The NFHS Network is the leader in streaming Live and On-Demand high school sports. The NFHS Network covers 27 different regular season and postseason sports, as well as other high school activities, celebrating the accomplishments of student-athletes, student broadcasters, and high schools across the country.
Capac Community Schools offers a varied athletic program. We are a member of the Greater Thumb Conference East.
The Greater Thumb Conference (GTC) is an association of schools stretching from the Bay City/Saginaw area to the Blue Water Area. Capac is part of the Greater Thumb Conference East. The main function of the GTC is to promote athletic competition and sportsmanship. Coinciding with the athletic areas are ideals of high academic standards. Each season the GTC recognizes student-athletes that excel in the classroom as well as on athletic teams. In the spring the GTC recognizes the top students from each of the member schools with a 1st Team, 2nd Team, and Honorable Mention All-Academic luncheon.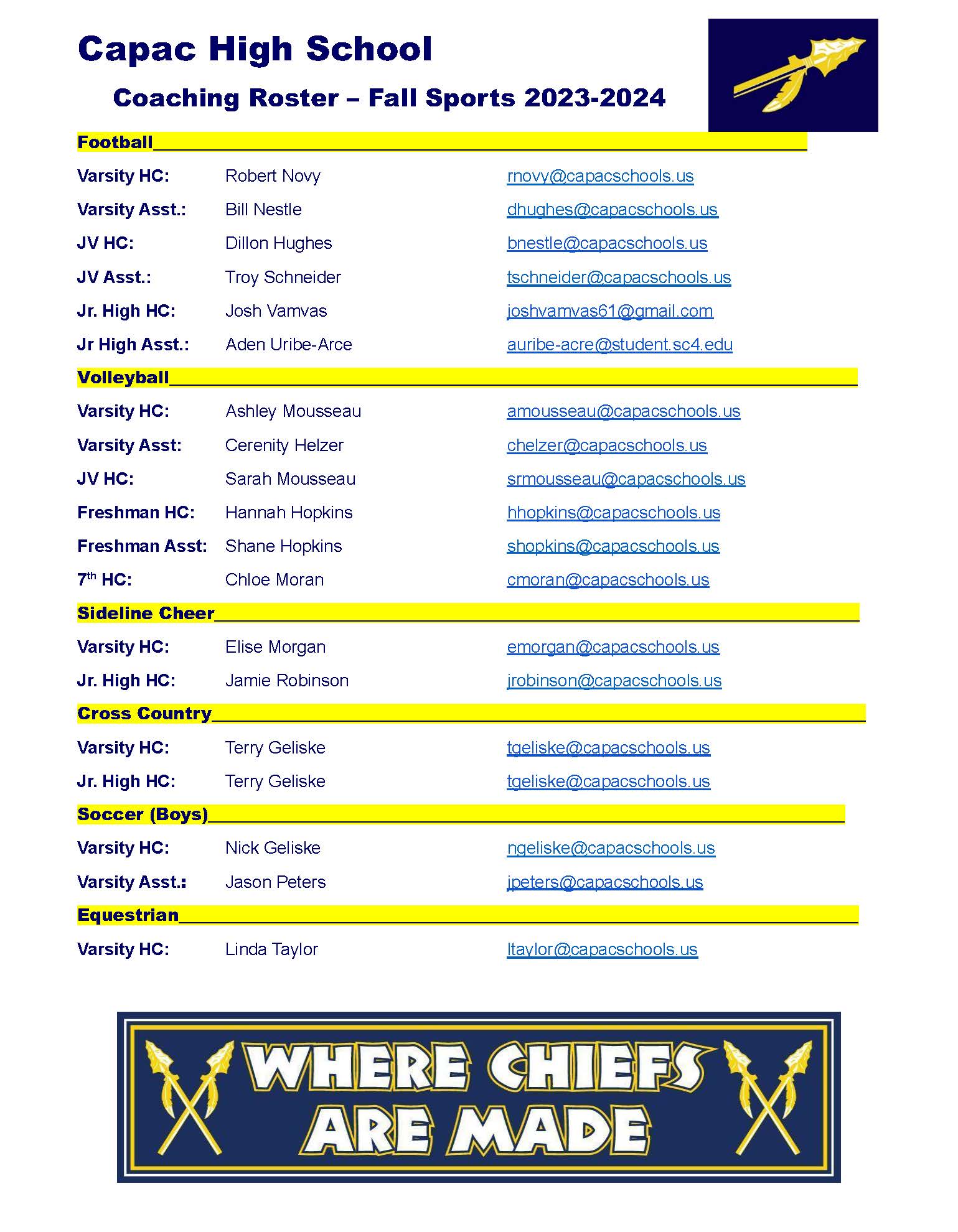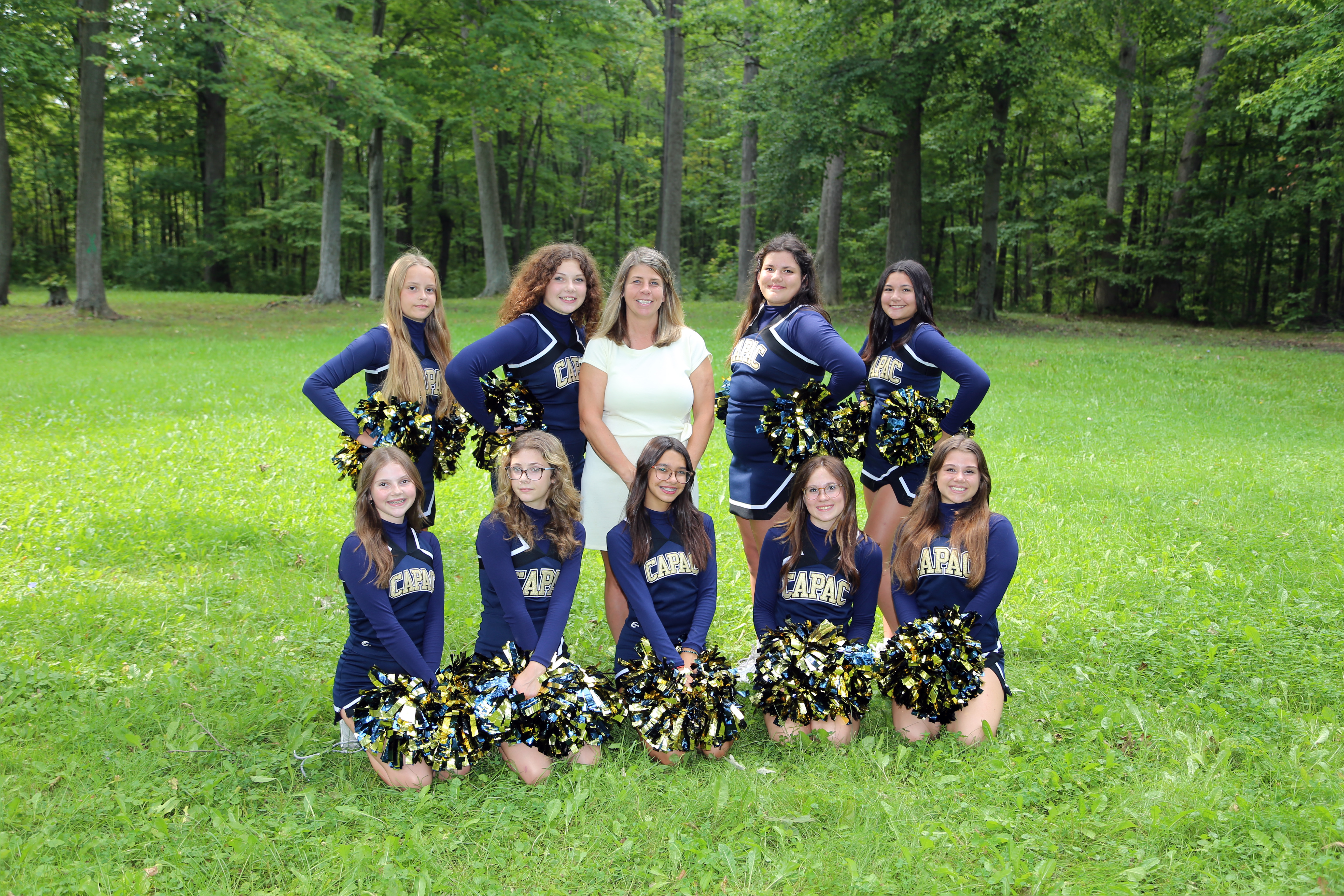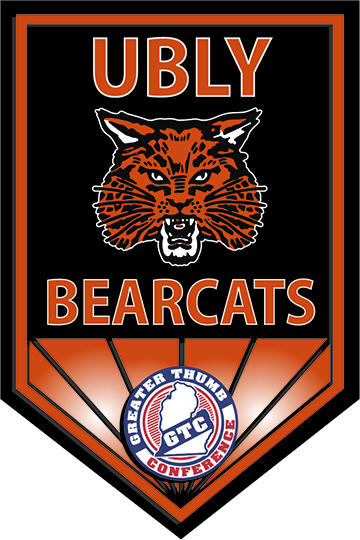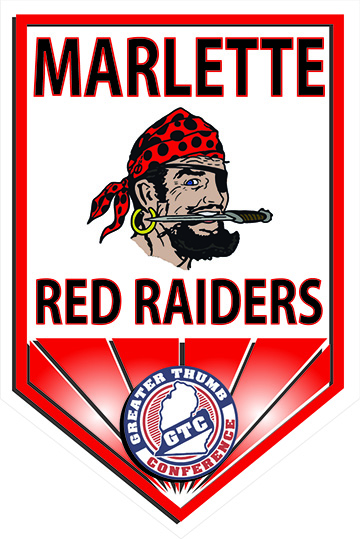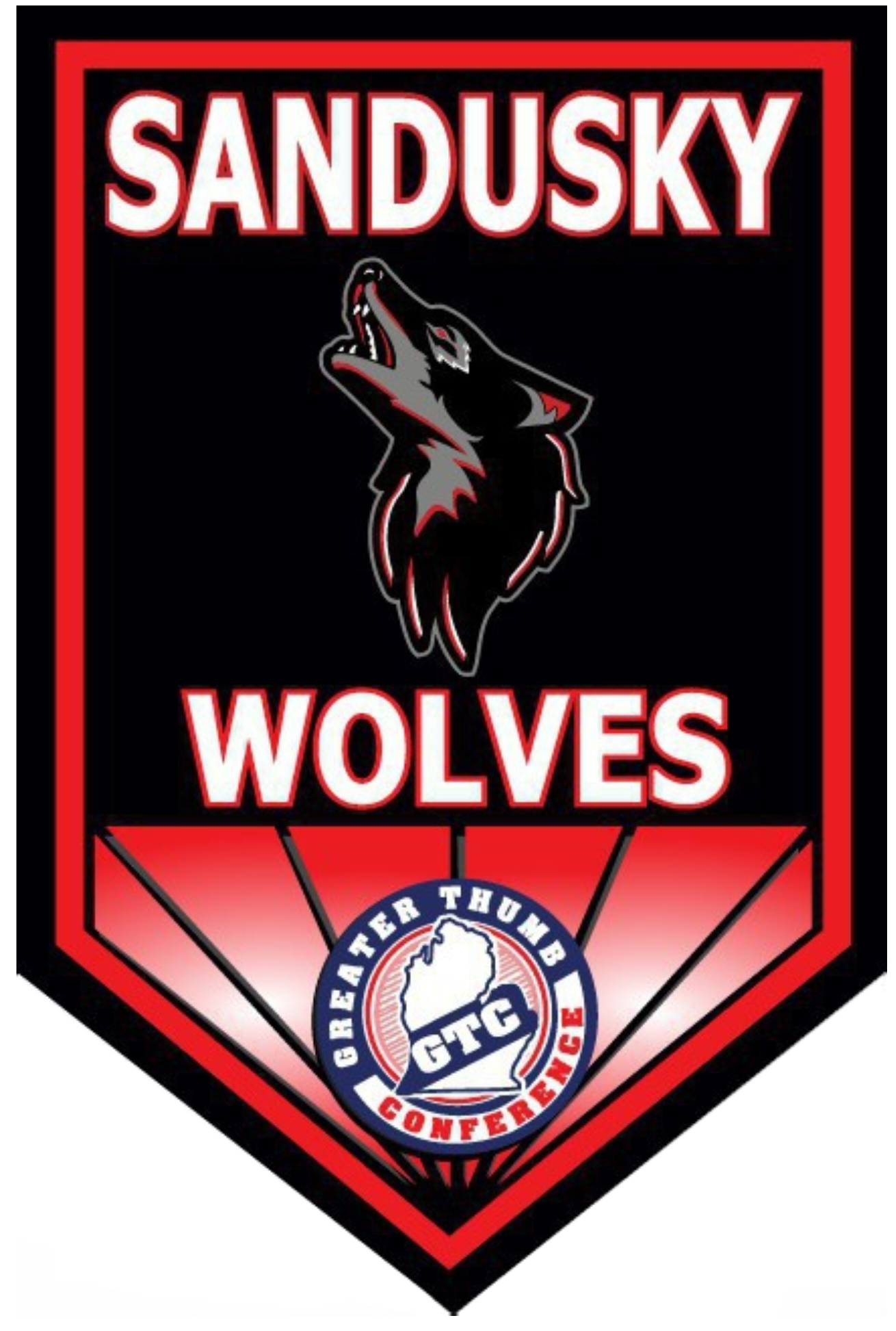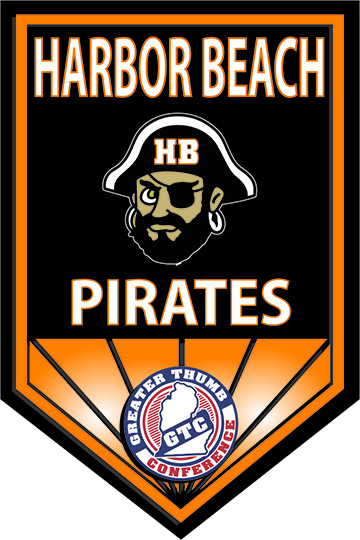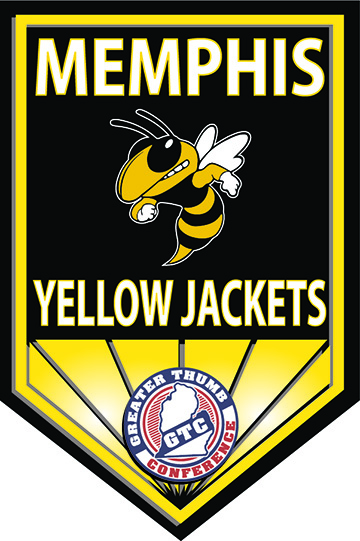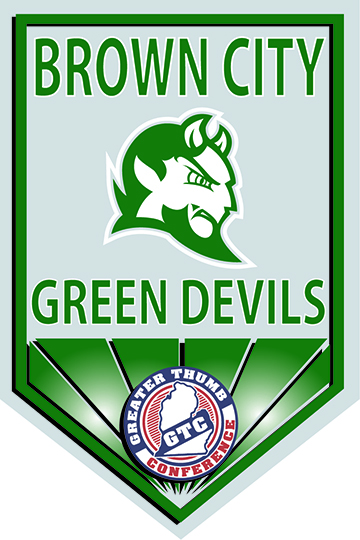 If you'd like to have quick access to our schedule from your mobile device. The link below is information on how to pin the Big Teams website to your home screen.